SnowBull is back!
Join us March 10, 11, & 12, 2022 at Burlington Memorial Auditorium!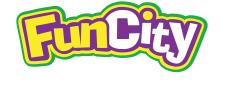 Host Hotel
Our 2022 host hotel is the Fun City Resort Hotel! Special room rate of $119 per night is available now! Use code "SnowBull Riders" when booking!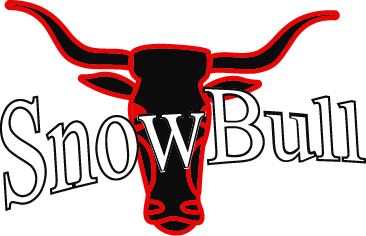 Tickets On Sale Now
Tickets are now on sale for pre-order!
CLICK HERE
for pricing and outlet details.